Moot Court Competitions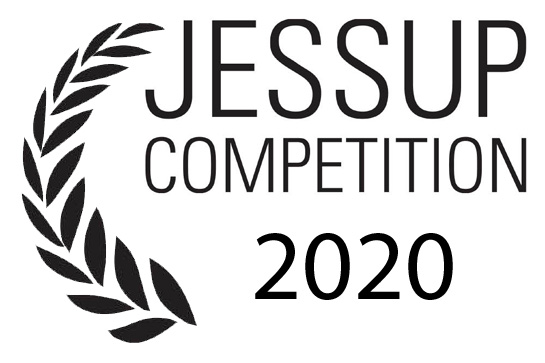 Philip C. Jessup International Law
Jessup is the world's largest moot court competition, with participants from roughly 700 law schools in 100 countries and jurisdictions. The Competition is a simulation of a fictional dispute between countries before the International Court of Justice, the judicial organ of the United Nations.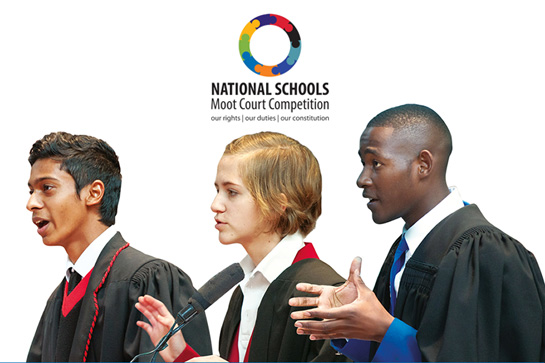 National Schools MCC
The first annual National Schools Moot Court Competition took place at the Constitutional Court in Johannesburg on National Human Rights Day, 21 March 2011. It aims to create greater awareness in schools and communities in South Africa about the Constitution and the values that it embodies through active participation.