Latest News
The researchers who form the Freedom from Violence initiative at ICLA will be involved over the coming months in drafting the text of South Africa's National Report on the Sustainable Development Goals (SDGR) with respect to SDG-16, the goal aimed at promoting peaceful and inclusive societies, providing access to justice for all, and building effective, accountable and inclusive institutions at all levels.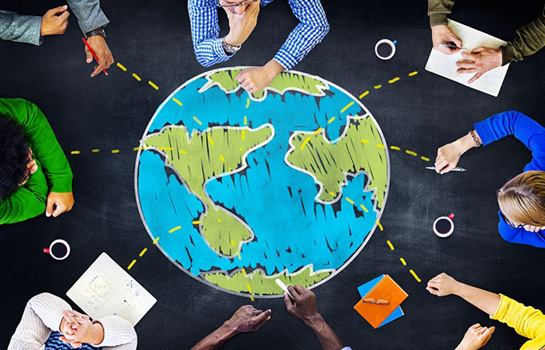 What has been the influence to date of the main United Nations human rights treaties, and the work of the committees that monitor compliance by States with these treaties, on the lives of people worldwide? A group of human rights researchers are currently engaged in a comprehensive 'domestic impact study' that will address this question in 20 countries.
Given the centrality of Hague Law to the prosecution and impact of armed conflict, the relative paucity of dedicated works is surprising. The general formulation of Hague Law rules is largely uncontroversial, but this clarity stands in stark contrast to their interpretation and practical application.
casumo
Pornolar sikis izle,
turk sex
pornolar
turk porn
turk sex sikis seyret
porno hd
izlemek icin en ideal sex sitesi.
casumo casino