Details

Category: About us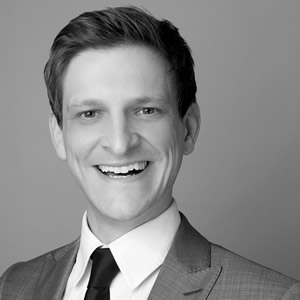 Dr Fremuth works as a research fellow and senior lecturer at the University of Cologne. His fields of interests are Public International and European Union Law as well as Constitutional Law and Philosophy of Law. He works particularly on questions of Human Rights, Security Law, Terrorism and Globalisation as well as on topics related to the United Nations. He has written books on the Supranationality of the EU (2011) and on Human Rights (2014). He is currently working on a book on the impact of Globalisation on Statehood.
Dr Fremuth gained practical experience working for the EU-Commission and the Permanent Mission of the Federal Republic of Germany to the United Nations.
He is board member of the German United Nations Association (UNA). In addition, he is Founder and President of the Northrhine-Westfalian branch of German-UNA.
Furthermore, he is speaker of the Commission on International Affairs of Amnesty International in Germany.