Details

Category: About us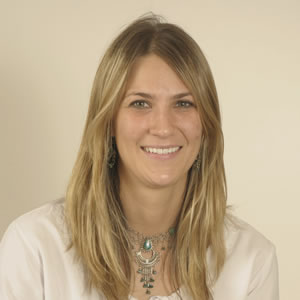 Romi holds a LLB (cum laude) degree and a LLM (Public international law) degree from the University of Pretoria.
In 2010, Romi started working as a researcher at ICLA for the Special Rapporteur on extrajudicial, summary or arbitrary executions. Prior to that, she worked at the now defunct Refugee Legal Centre, in the United Kingdom as a litigation assistant. She has subsequently worked as a candidate attorney at the UP Law Clinic and was admitted as an attorney in 2010.
In February 2013, Romi carried out an internship at the Office of the High Commissioner for Human Rights, in Geneva.