Details

Category: About us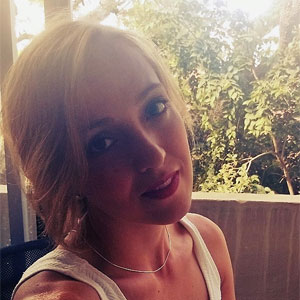 Michelle Diers is an LLM candidate affiliated with the SARChI Professorship in International Constitutional Law at the Institute for International and Comparative Law in Africa. Her Master's thesis will address the topic of dual responsibility of International Organisations and States themselves, and will be completed under the supervision of Professor Erika de Wet.
Michelle completed her LLB at the University of Pretoria in 2015, with distinction. During her studies she worked as a tutor in the Department of Mercantile Law at the University of Pretoria and was affiliated with various societies at the University of Pretoria.
Her main research interests lie in international law – both public and private as well as transnational business law and alternative dispute resolution at an international level.