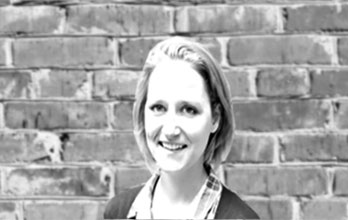 Lunch lecture by Ms Adele Kirschner on water law.
On 22 April 2015, Ms Adele Kirschner, Research Fellow at the Max Planck Foundation for International Peace and the Rule of Law in Heidelberg, Germany, presented a lunch lecture entitled: 'The consideration of human needs in the context of transboundary water sharing: extraterritorial implications of the human right to water?'
In her lecture Ms Kirschner started by highlighting that water is a common resource vital to all mankind, which often has a transboundary nature and is shared between States. She then gave an overview of the development of the human right to water and its current legal status under international law. She then mapped out issues which may arise from transboundary water sharing such as issues concerning state sovereignty and jurisdiction and attempted to address the extraterritorial applicability of the human right to water. Ms Kirschner concluded with the obstacles to overcome in order to attain recognition for legally-binding extraterritorial obligations concerning the human right to water and stressed that the political hurdle is probably the most important one which ought to be addressed by the international community.
Ms Kirschner visits ICLA during March-June 2015 in the context of an institutional partnership between the Max Planck Institute for Comparative Public Law and International Law and the Institute for International and Comparative Law in Africa, funded by the Alexander von Humboldt Foundation.