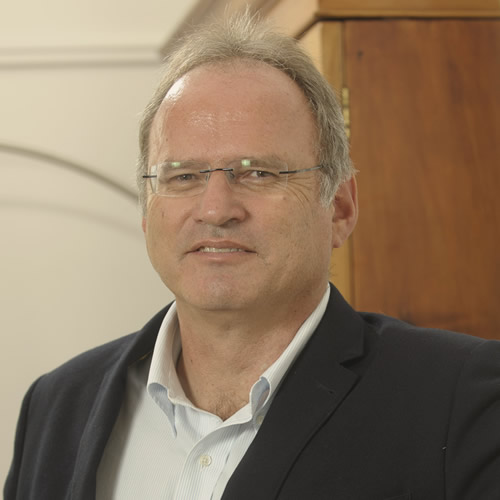 Summarised Curriculum Vitae: Christof Heyns
Christof Heyns (MA LLB University of Pretoria; LLM Yale Law School; and PhD University of the Witwatersrand) is Professor of Human Rights Law and Director of the Institute for International and Comparative Law in Africa at the University of Pretoria. In August 2010 he was appointed as United Nations Special Rapporteur on extrajudicial, summary or arbitrary executions.
He is a former Director of the Centre for Human Rights in the Faculty of Law, University of Pretoria, as well as former Dean of that faculty.
Contact: This email address is being protected from spambots. You need JavaScript enabled to view it.