Latest News
This website is an academic review of national regimes governing use of force by law enforcement officials
Institute for International and Comparative Law in Africa (ICLA), Faculty of Law, University of Pretoria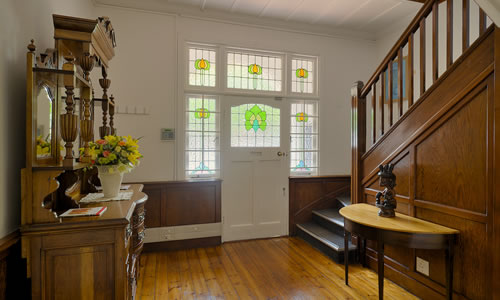 The Institute for International and Comparative Law in Africa (ICLA) is a research institute located in the Faculty of Law of the University of Pretoria. The ICLA was established at the beginning of 2011 and is located in a beautifully renovated house with wooden floors next to the Law Building. The Institute houses an extensive collection of antique furniture and art and also serves as the Christo Coetzee museum.
ICLA houses staff members from various departments in the Faculty of Law, as well as visitors and post-graduate students. The main focus of ICLA is on international and domestic law in Africa, but it also has a broader focus on international law beyond the borders of the continent.
---
---
casumo
Pornolar sikis izle,
turk sex
pornolar
turk porn
turk sex sikis seyret
porno hd
izlemek icin en ideal sex sitesi.