ICLA News
International Moot Court Competition
The International Moot Court (IMC) is a two-yearly international competition organised by The Hague City Council in collaboration with the City of New York. The competition is intended for high school learners and is aimed at encouraging an engagement with international (criminal) law.
Press statement: University of Pretoria announces mayor new study with United Nations on the global human rights system
6 Feb 2018 - The Centre for Human Rights, University of Pretoria is pleased to announce the start of a comprehensive study into the impact of the United Nations (UN) human rights treaty system in 20 countries around the world.
Talk 'Policing with Human Rights - Promoting peaceful & inclusive societies'
On January 18 this CGHR panel discussion brought international experts from the United Nations into conversation with academics based in Cambridge and elsewhere to explore the role of police, the act of policing, and the Sustainable Development Goals (SDG).


Institute for International and Comparative Law in Africa (ICLA), Faculty of Law, University of Pretoria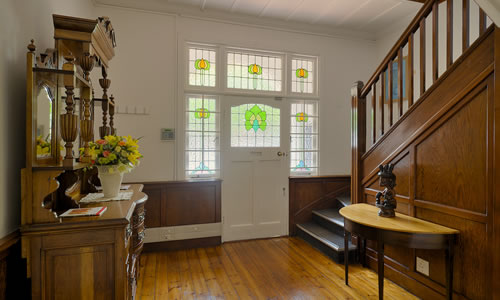 The Institute for International and Comparative Law in Africa (ICLA) is a research institute located in the Faculty of Law of the University of Pretoria. The ICLA was established at the beginning of 2011 and is located in a renovated double-story house next to the Law Building on the Hatfield Campus. The Institute houses an extensive collection of antique furniture and art and also serves as the Christo Coetzee museum.
Drawing on the extensive networks that the Faculty has established over many years in Africa and beyond, the objective of the ICLA is to become a port of call for those who wish to engage in legal research and legal reform in Africa involving comparative or international law at the advanced level.
For more information about ICLA, click here
---
---
Pornolar sikis izle,
turk sex
pornolar
turk porn
turk sex sikis seyret
porno hd
izlemek icin en ideal sex sitesi.
free spins no deposit 2017
free spins no deposit
casumo